Can somebody pretty please make this wishlist come true? Haha! I'm begging chos! Choose only one then you can deliver it to me via whatever you want (LBC, FedEx, and the likes). HAHA! I'm counting on you!
1. USB (2GB and up- plain or designed)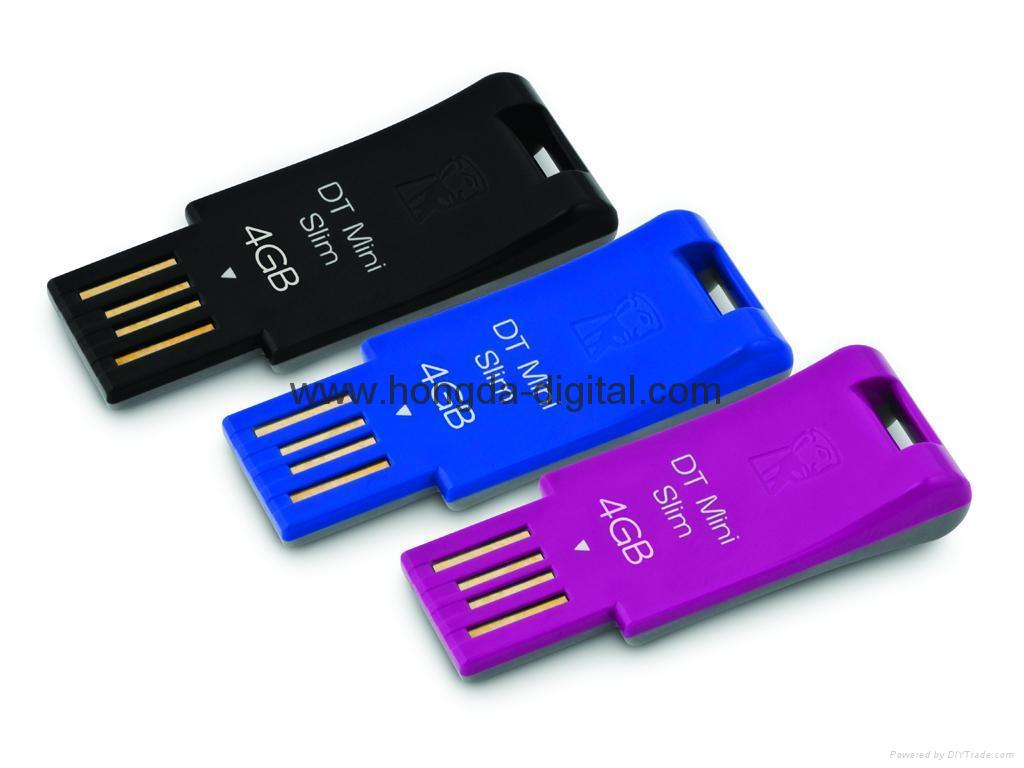 5. Laptop (Randomly picked, any brands could be as long as it's user friendly)
LG Optimus Black 970
7. Automatic Umbrella
8. Heels, flats, pumps
Ready for Rain
It could also be from
AsianVogue
,
Gold Dot
, People are People, So! Fab
9. Balenciaga Handbag- Classic (Atlantique City Dots)
Balenciaga
10. Balenciaga
FLAT SILVER SANDAL OPEN TOE
11.
Giorgio Armani Sunglasses