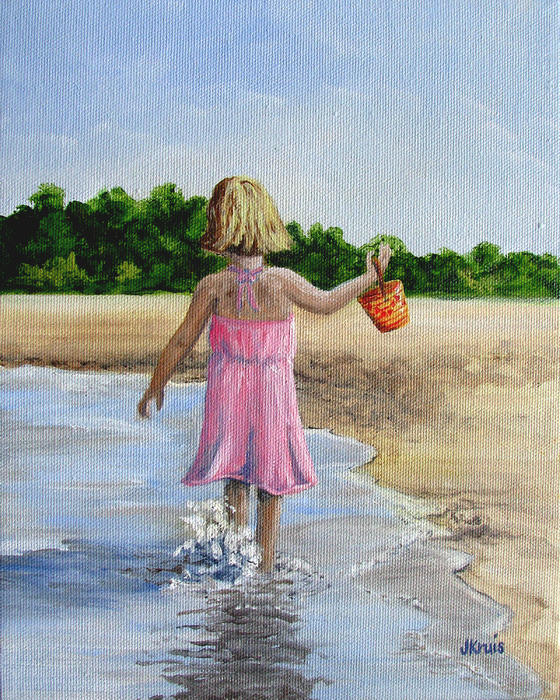 You can reach me everywhere. I am that accessible?? Wrong term! Reachable! Guush! I have many online accounts pala. Know why? I really don't know. I am a person who goes with the flow but not all the time following trends.
Below are my accounts, you can view, follow, fan, reblog, like, message, tweet or email me. Others are fashion-related accounts or online store registration accounts. You may find it out for yourself. ;) Click on photos for direct link for some page.
Yahoo mail and messenger: mariedanicia @yahoo.com
Google for DLSU: marie_danicia_castro@dlsu.ph
Facebook
Twitter
Blogspot
Tumblr
Lookbook.nu
Multiply
Youtube
Bloglovin: Look for matchmakerme.blogspot.com to follow me
There's an exclusive social networking site for La Sallians:
__________________________________________________________________
Below are discount sites or online stores not related to facebook. They have their own web account. Click on photo for more infos.
Romwe: Latest Street Fashion Online
About Romwe:
Romwe was established in the 2010's Christmas night. Just within half a year, Romwe has changed from a simple vintage specialty shop into a pint-sized platform of high-street fashion.
Under the accelerating development of information today, FASHION, known widely by those SWEETS, no longer only belongs to the editors or stars. In latest five years, more and more accesses are made towards the street talents, for instance, LOOKBOOK.NU and chictopia and so on.Runaway is no longer the only origin of fashion inspiration. In the next 5-10 years, or even half a century, the streets will become the exclusive type of an important trend. Wherever you are in a small village in Switzerland or in the fashion capital New York, whether you are a student with a love of fashion or a fashion blogger, in the absolute world, the street is runway, where you can prove to the whole world that "I am a fashion girl" with your styling inspiration and cameras. So of course, there must be Romwe collections in your extraordinary wardrobe.
Read more...
Deal Dozen Philippines
Get up to 80% Off on exclusive travel, dining and shopping destinations across the Philippines. Experience the best deals from premium resorts, restaurants and retailers at jaw dropping prices you won't find anywhere else! Sign up FREE!
http://dealdozen.com/
Enjoy shopping!
Smiles! :)
Disclaimer: Photos are not owned by me. If any violations are violated, kindly message me so I may correct it.