Though there will be no celebration for my 18th birthday this October, I just wish for the awesome people who knows and loves me to surprise me with these gifts.
2. PUMPS/HEELS and FLATS too. :D
4. HARRY POTTER SEPTOLOGY
or any books worth reading e.g. Love in Times of Cholera, Men are from Mars Women are from Venus...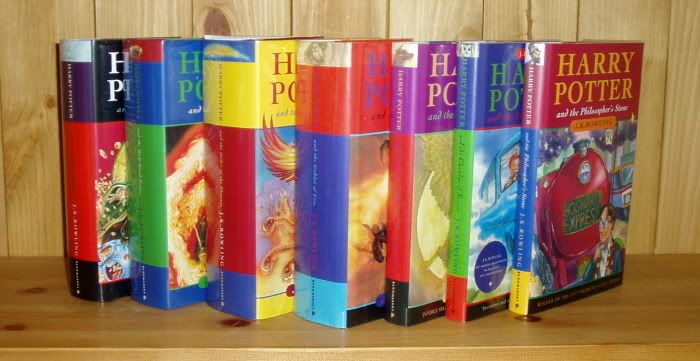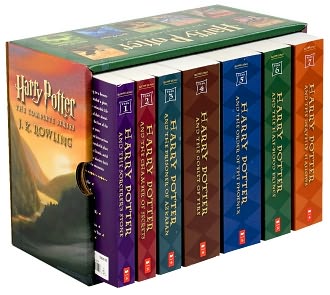 Thrift shop or branded :)
waistline: 27-28, oh can't deny one inch smaller :( Skinny, boyfriend, flair or normal. Even cropped too. Plain, printed.
Pencil, mini, business skirts :)
Of course, they can add more. Accessories, Phineas and Ferb gift items, huggable material.
Photos are taken from Google and Tumblr.